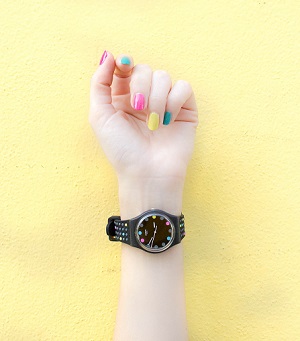 Spa Party
Manicures & Pedicures
Your little princess and her guests will relax as we soak their little fingers and toes and finish with a gentle massage. A final touch of polish on their tiny little fingers and toes will give your little ones a fun "Spa" experience! $12.50 per child.
Heavenly Hair Party
Glamour Up-Do With Makeup & Polish
Your princess and her guests will get a dazzling up-do with makeup and polish. This is a great way to make your princess feel pampered! $20.00 per child.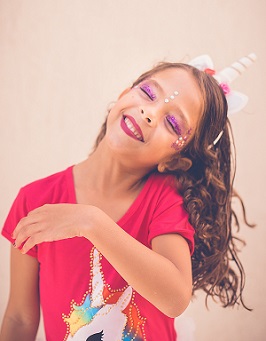 Pink Princess Party
A Hot Streak Of Color & A Diva Trendy Style & Polish
Your princess and her guests choose a hot streak of color for their new diva style. Tiny little fingers get a coat of polish and a day they will always remember! $27.50 per child. (Color application is temporary.)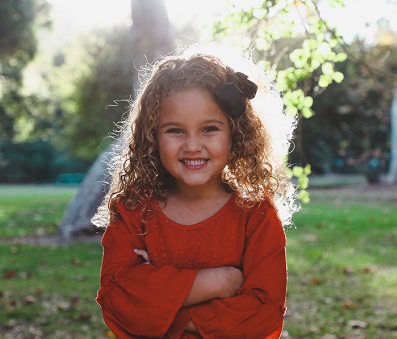 Future Stylist Party
Create Their Own Style On A Beauty School Doll
Your princess and her guests will create their very own style on a real "beauty school" doll! Fun or funky, they get to choose. When class is over, they are presented with a certificate "My Day at Beauty School" to take home and frame! $25.00 per child. (Manikins are for party use only, not to take home.)
Gift Certificates are available for purchase.
All services are performed by supervised students.
Prices are subject to change.

NACCAS Accreditation means that a school has met national standards of educational performance which have been established by an impartial non-government agency. Through the years, accreditation has been the most authoritative and reliable index of a school's concern for integrity toward its students and quality education.

The State Council of Higher Education for Virginia (SCHEV) is the Commonwealth's coordinating body for higher education.